Back Pain Treatment from Bolz Chiropractic, Your Chiropractor in Topeka
Both upper and lower back pain can be debilitating. It's difficult to sleep, concentrate on daily tasks, and enjoy physical activities. Your pain can get so intense you might think about surgery. Before you do that, though, consider getting gentle chiropractic treatment from a chiropractor in Topeka. Your pain could stop for good.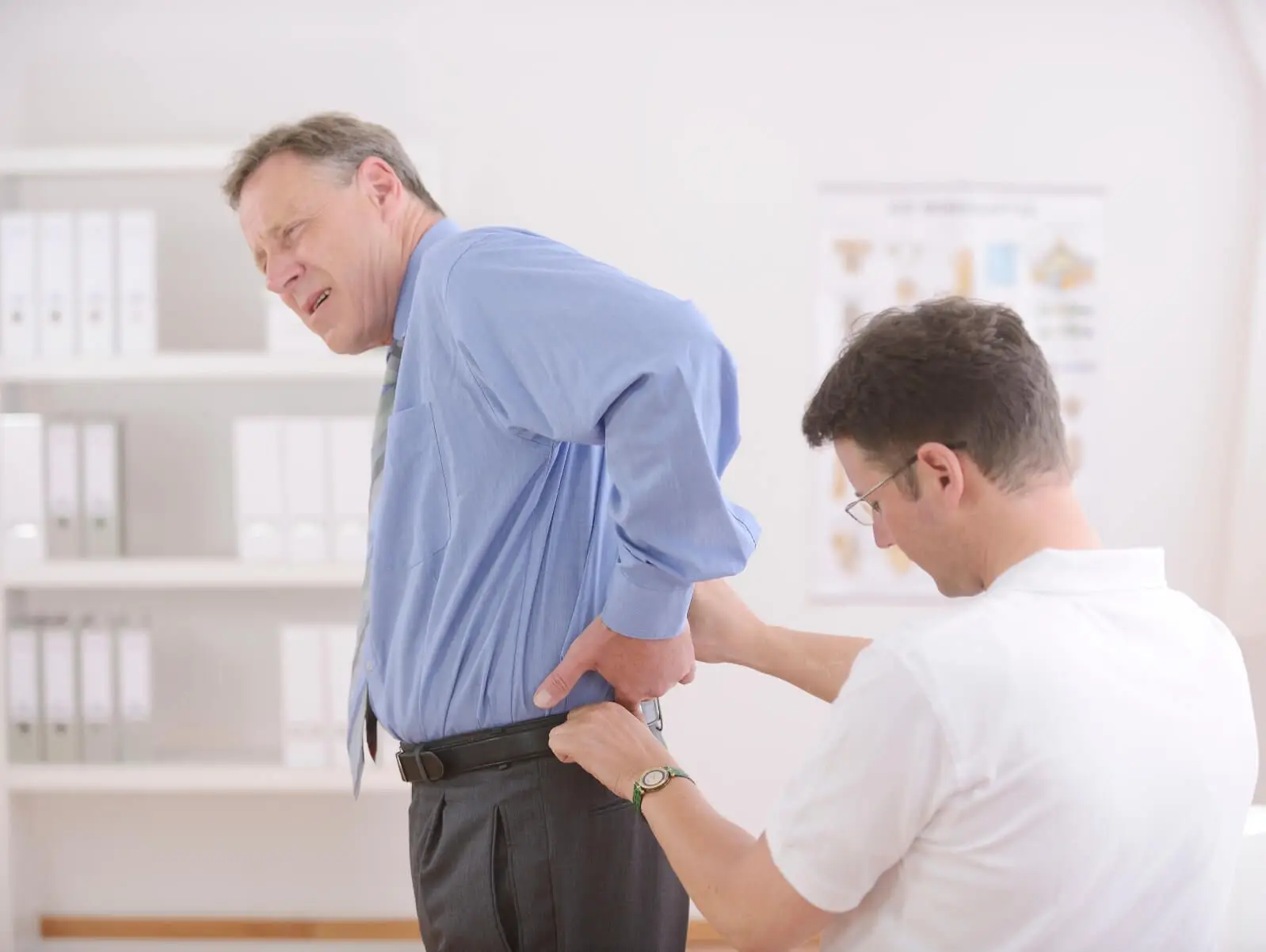 What Causes Upper and Lower Back Pain?
There are many causes of upper and lower back pain. Some of these are easily remedied while others require more extensive treatment. We'll now briefly explain many of these causes:
Autoimmune diseases, including fibromyalgia, Crohn's disease, lupus, rheumatoid arthritis, and ankylosing spondylitis
Spinal tumors, which often develop elsewhere first
Compression fractures, which affect the cylindrical vertebra
Spinal dislocations and fractures
Kyphosis, scoliosis, and other unnatural spinal curvatures and misalignments
Osteoarthritis, which tends to affect the lower back more than the upper back
Spondylolisthesis, where the vertebrae move out of place
Spinal stenosis, where spinal canal shrinking occurs
Sacroiliac joint dysfunction, which affects the spinal joint and leads to back pain
Degenerative disc disease, which occurs as spinal discs weaken and become herniated
How Can Gentle Chiropractic Care from a Topeka Chiropractor Treat Your Back Ache?
If you have a backache from any of the above causes, you should see a Topeka chiropractor. They can offer gentle chiropractic care that can reduce your back pain.
Through chiropractic adjustments, manipulations, and spinal decompressions, your chiropractor will target the affected areas. By reducing pressure on the joints and realigning the spine to proper positioning, the back pain stops or becomes much more manageable.
If you have neck pain, shoulder pain, or other bodily pain due to a spinal abnormality, you'll find these symptoms will disappear as well.
You may notice improvements in as little as one appointment. Not only that, but you should have better flexibility, more mobility, and a restored quality of life.
You can enjoy a life free from back pain without medication and pricey surgeries. If you were considering either of those treatment options, we strongly recommend you see a Topeka chiropractor first and see if they can treat your pain.
About Bolz Chiropractic, Your Chiropractor in Topeka
Are you looking for a chiropractor in Topeka for back pain relief? Come see us at Bolz Chiropractic. We're led by licensed chiropractor Dr. Timothy Bolz, our namesake. With nearly 30 years of experience in the chiropractic industry, Dr. Bolz can treat lumbar disc syndromes and cervical spine pain with the activator and Cox Distraction techniques.
Besides treating back pain, our other services include whiplash treatment, auto accident injury treatment, prenatal chiropractic care, and pediatric chiropractic care.
To learn more or schedule an appointment today, please give us a call at (785) 272-2090 or visit us at Bolz Chiropractic on 4990 Southwest 21st Street.