Scoliosis Care: See Your Topeka Chiropractor
Scoliosis affects as many as nine percent of the population in the U.S., causing pain and debility in both youth and adult populations. Scoliosis symptoms can vary in their severity, and for most people, ongoing chiropractic care can play a key role in managing their symptoms and enjoying greater comfort during their daily activities. As a leading Topeka chiropractor, Bolz Chiropractic offers patient-centered care for people with scoliosis to help relieve pain and improve their overall quality of life.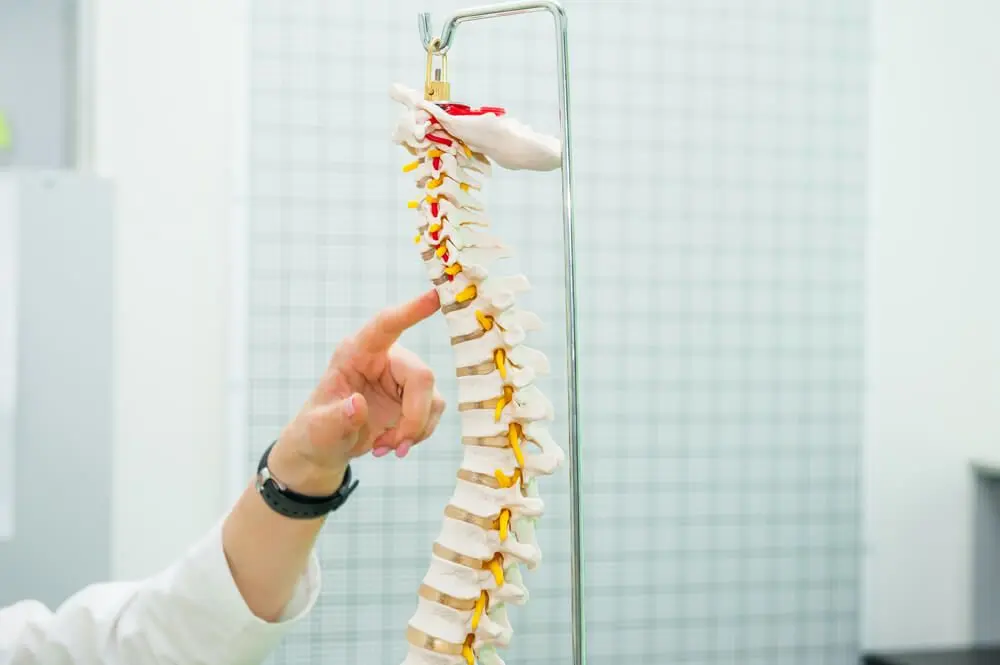 What Is Scoliosis?
Scoliosis is a condition that causes an unnatural curvature of the spine that most commonly develops during adolescence, between the ages of 10 and 15 years, when the body is in a rapid phase of musculoskeletal growth. Normally, the curves of the spine occur in what's called the sagittal plane, and their position in the upper, middle and lower spine help position the head above the center of the pelvis while also aiding in shock absorption and flexibility in the back and neck. Scoliosis causes the spine to curve outside this plane, pulling the spine out of its normal position and causing painful stress on the back, neck, and other parts of the body. The cause of scoliosis can't always be determined, but some researchers believe heredity plays a role. In other cases, birth defects, traumatic injury, spine surgery, tumors, or degenerative or neuromuscular diseases can cause abnormal curvature of the spine. Curvature can occur from side to side, from front to back, or in multiple planes, causing the spine to rotate around its axis.
How Is Scoliosis Treated?
Treatment for scoliosis depends on the severity of the symptoms and the amount of curvature. Some young people may need to wear a brace to encourage the spine to develop normally as it grows. But in many cases, the degree of curvature is less severe and a brace is not needed. Even if you are young and need a brace, chiropractic care can still help you heal more quickly and help resolve some pain associated with Scoliosis. In these cases, regular chiropractic care can help reduce backache, hip ache, leg pain and other symptoms associated with scoliosis.
How Can Chiropractic Treatment Relieve The Pain of Scoliosis?
The abnormal spinal curvature caused by scoliosis places a lot of strain and pressure on muscles and nerves in the back and neck, resulting in chronic and persistent pain and aching. Chiropractic care uses special techniques to relieve nerve impingement and reduce irritation and inflammation that cause painful symptoms. Regular chiropractic adjustments, therapeutic exercises, gentle stretching, and simple but important lifestyle changes can all play an important part in your treatment plan, and routine office visits will help ensure your treatment remains optimized for your needs and your symptoms for long-term, meaningful relief that taps into your body's natural healing abilities without the need for strong pain medication.
Call Our Chiropractor in Topeka Today!
As a top-rated chiropractor in Topeka, Bolz Chiropractic offers a full array of service and treatment options for patients suffering from scoliosis and related symptoms. Our team works closely with each individual patient to develop a custom service plan designed to relieve painful symptoms and improve overall mobility and function for a better quality of life. If you have scoliosis, call Bolz Chiropractic at (785) 272-2090 to find out how we can help.